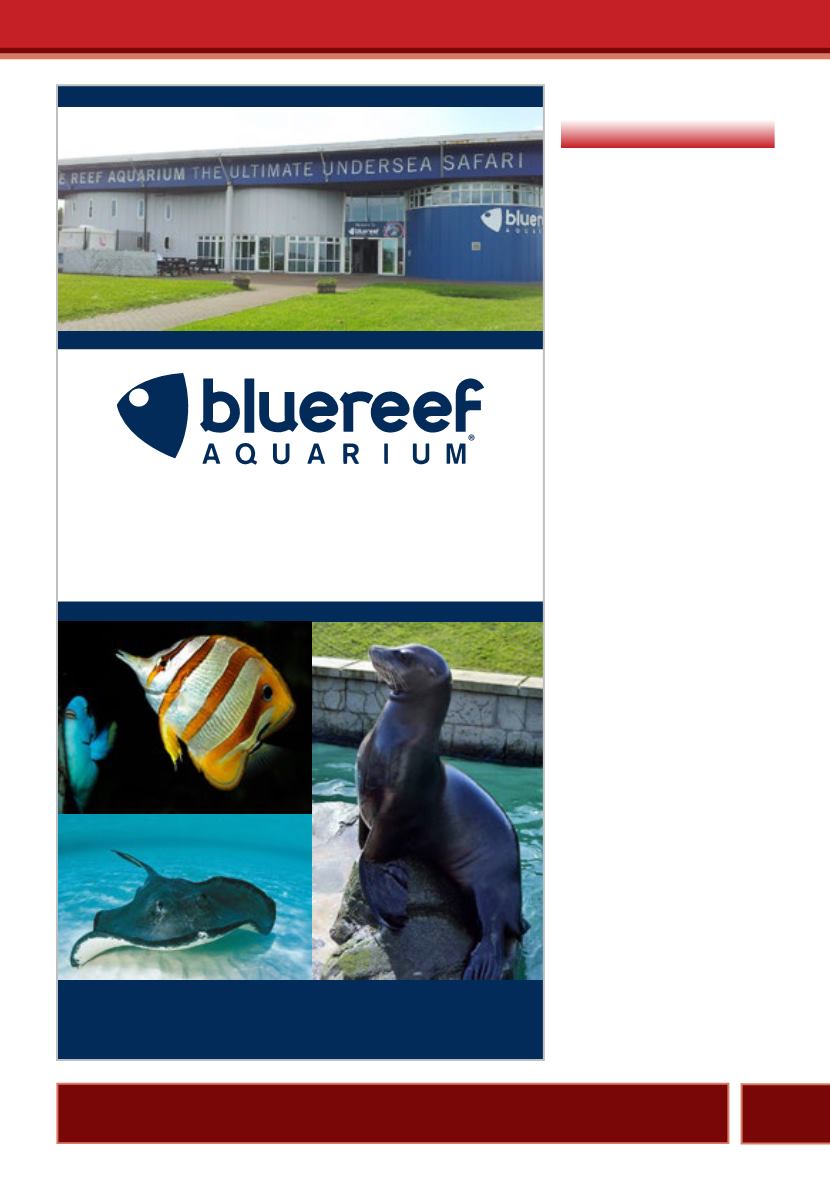 37
ENTERTAINMENT, HEALTH & LEISURE
Newcastle upon Tyne, NE5 3JW
0191 286 9998
NEWCASTLE
UNITED GOLF CLUB
If golf is more than just a
pastime to you – if the noble
sport is the reason you get out
of bed on a weekend – you
need to tee off at Newcastle
United Golf Club. The club,
situated on Nuns Moor, just
off Ponteland Road, features
lush greens lined by scrub
and pitted with the occasional
originally designed by Tom
since its conception in 1892.
Measuring just over 6,600
yards from the medal tees and
with a par of 72, the course
has proved to be a challenging
but fair test of golf and boasts
some of the longer par fives in
the area. The Club was formed
on 4th June 1892 at a meeting
in Clayton Street, Newcastle.
The first records in the Golfing
Journal of the time show it
United Workmen's Golf Club,
which signified that it was for
the benefit of all classes, not
only the rich and titled, and the
spirit of friendship continues
to this day. Local golf fanatics
membership, with packages
including joint, seniors, juniors